Welcome to BiE
At BiE we believe that beauty is more than skin deep. We're a brand that's committed to redefining the concept of beauty. Our mission is simple yet powerful: to inspire and empower individuals to transform at every life stage. We encourage you to wake up every day, chase your dreams, and fall more in love with your true selves!
In a world where beauty standards and skincare trends are constantly changing, we are here to champion a new perspective. We believe that true beauty is a journey of constant and disciplined transformation, and we are committed to guiding you along your path to self-fulfilment.
With our line of expertly formulated skincare products, we offer more than just a religious routine. We provide you with the tools and knowledge to reinvent yourself, to discover your unique beauty potential. And clean beauty remains at the heart of what we do and how we do it. We painstakingly blend scientific formulations with potent key ingredients, drawing on 50 years of expertise and know-how from the global beauty world, bringing you guaranteed skin results in every bottle.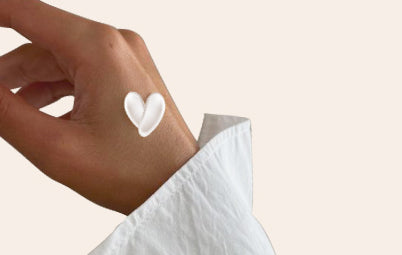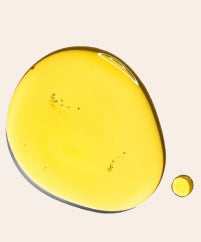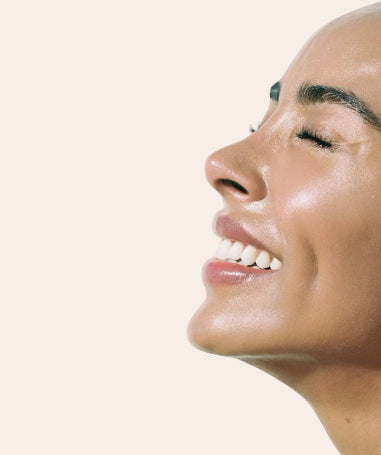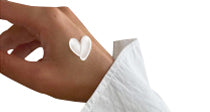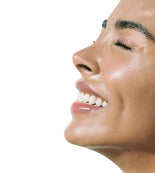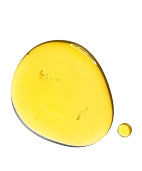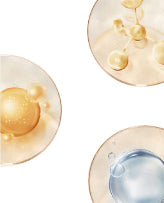 Mission
At BiE, our goal is to inspire individuals to recognize and celebrate their natural beauty by introducing groundbreaking products that leverage advanced technology into their daily routines. We aim to promote anything but your run-of-the-mill skincare regimes. We firmly believe in the potential for genuine metamorphosis at any point in life, and our unwavering commitment lies in making our expertly crafted formulations accessible to millions of individuals embarking on their journey to self-love. Our motivation stems from a deep-rooted need to create products that we personally rely on and have confidence in when it comes to caring for our own skin.

Superpower Eternal Youth Cream
Dinyar started with a simple dream of creating a cream that could turn back the hands of time. He created his almond cream with relentless passion, capable of turning dull skin into a radiant canvas. Women from all over India swore by it, but were saddened by the lack of its shelf-stability and availability. With BiE, Dinyar was able to scale his formulation to reach women all over the world, add new-age high-performing actives like stem cells and niacinamide into it, and create a cream that is an all-in-one solution to pigmentation, sun damage, ageing, and dullness.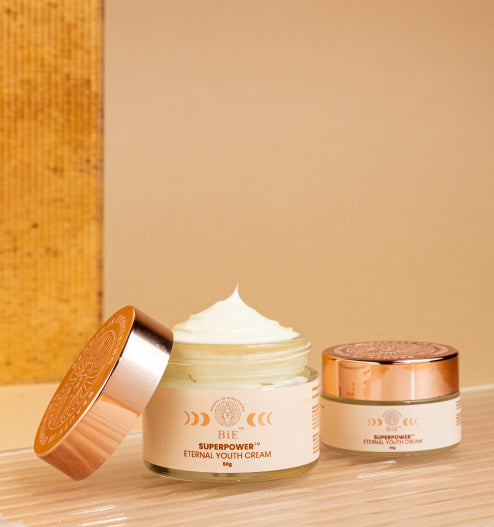 Halo Uplifting and Soothing Face Oil
As an homage to his roots, Dinyar wanted to create a product that celebrates and honours India's heritage. Inspired by Kashmir's vibrancy, he knew he couldn't compromise on the quality of Halo's formulation. Only the finest, sustainably cultivated saffron strands found their way into this formulation replete with ancient wisdom. Halo carries the essence of this rare and coveted spice with its potent formula that combats pigmentation, fights pollution, and protects from the sun's harsh rays.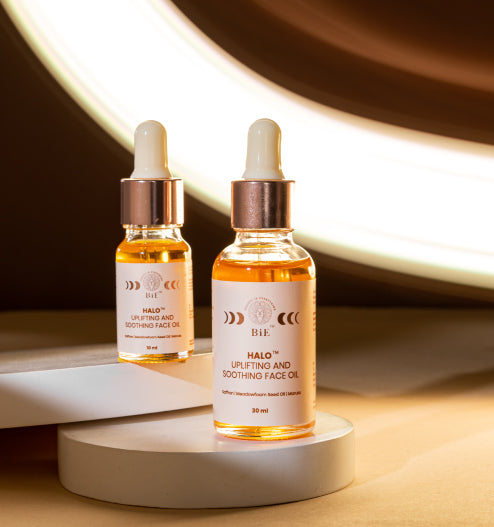 O2WOW! Oxygenating and Firming Mask
Born from the heartfelt experiences of Dinyar's 10,000+ cherished clients across three generations, O2WOW! embodies a transformative vision. Dinyar undertook a mission to create a truly groundbreaking solution to India's #1 skin problem - pigmentation. He understood the desire for immediate, tangible results that could breathe new life into weary skin. Although scepticism loomed, O2WOW! became a viral sensation when we put this mask to the ultimate test - applying it to the back of people's hands and removing it after a mere 10 minutes, beholding instantly brightened skin before their very eyes.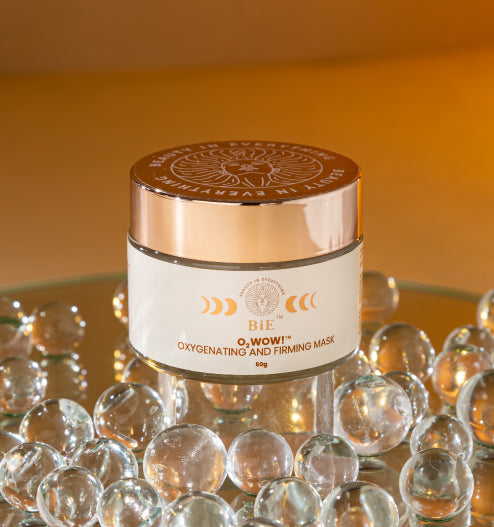 Eyefinity All-in-One Under Eye Gel
It was a relentless battle with puffiness that left Dinyar unable to see clearly, a haze that clouded his vision. At first, he suspected it to be a mere allergic reaction, but as he delved into the depths of his own homegrown formulations, a breakthrough emerged—Eyefinity. The vision took shape, driven by the desire to alleviate the need for multiple products, endless experimentation, and delicate layering. Eyefinity became the embodiment of completeness—a 360-degree solution that lightened dark circles over a period of time, ironed out fine lines and wrinkles, and soothed puffiness.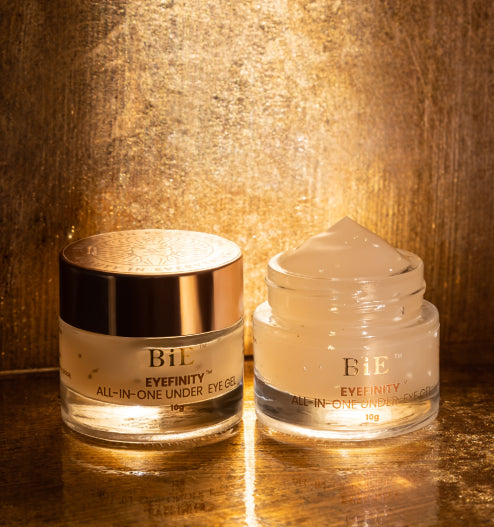 Plumped! Plumping Serum
Dinyar wanted to create a product capable of addressing the unique needs of diverse skin types knowing that a serum was the way forward, given its high efficacy. He set out to craft a masterpiece that would cater to every skin type, weaving together a symphony of powerful actives. For dry skin, Dinyar incorporated moisture-binding hyaluronic acid that quickly seeps into the skin. For oily skin, he ensured the formulation was lightweight offering a shine-free mattifying look. But Plumped! Has more to offer - collagen, the building block to supporting your skin as the years unfold. BiE brings you the best in carefully curated skincare, crafted to your needs and concerns. Meticulously formulated to achieve a simple aim - to help you shine and ascend to the truest and best version of yourself.