STEP 1: DOUBLE CLEANSE
A.k.a. the foundation of a good-for-you skincare routine. Double cleansing ensures that the multiple layers of skin care, makeup, dirt, and oils are all thoroughly removed. Use an oil-based cleanser to remove stubborn oil-based products, makeup, and SPF. Use a SLS-free foaming cleanser to clean skin of dirt and debris.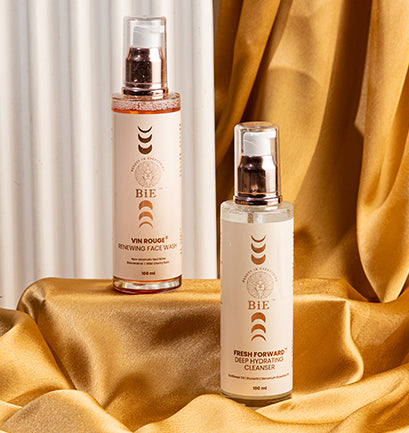 Use the K-beauty 1:1 Method (massage an oil-based cleanser for 1 full minute, then a foaming cleanser for 1 full minute) to achieve hydrated, bouncy, clean skin.
STEP 2: WASH OFF-MASK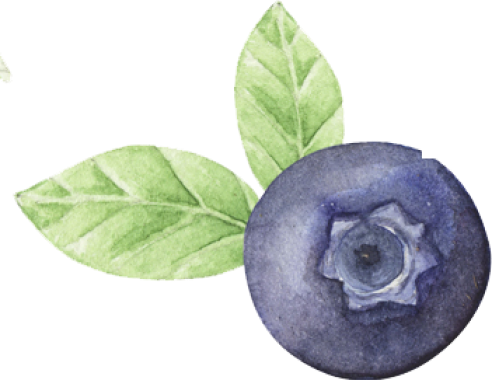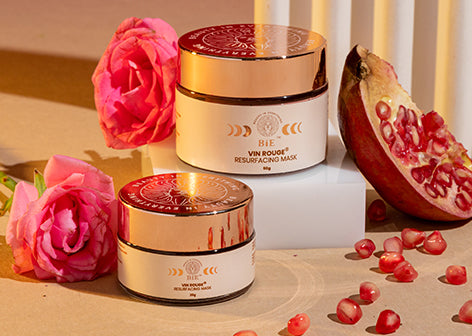 BIE TIP: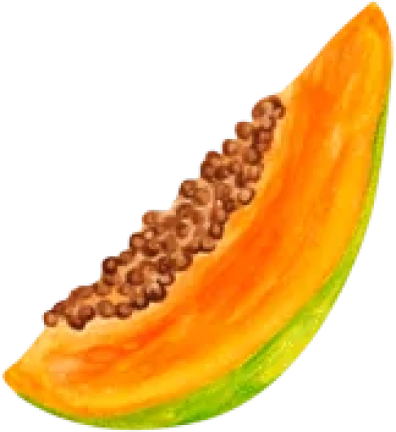 Focus the treatment on areas of concern, including the T-Zone or where your pores are more prominent
Apply a generous layer of one of our masks onto cleansed, moist skin and wash off after 10 mins for an instant skin reset that can be used daily.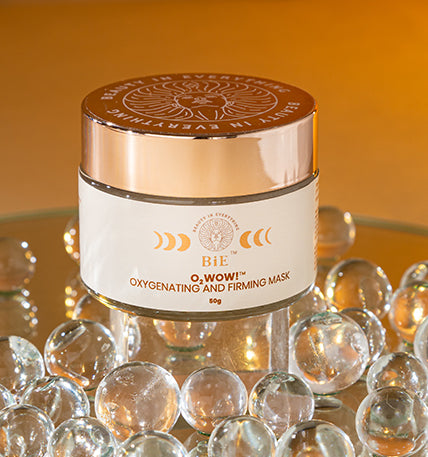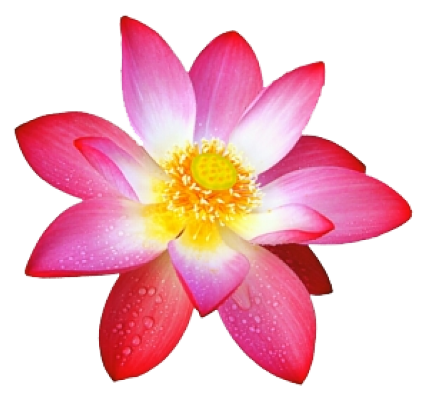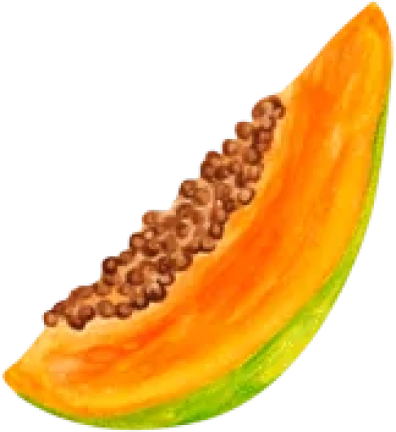 STEP 3: EYE TREATMENT
The skin around your eyes is incredibly delicate and prone to dehydration, which means this area requires special love and care through products that are specially formulated for your eyes. We recommend applying eye gel or cream before your other actives and moisturizers (which may not be ophthalmologist tested).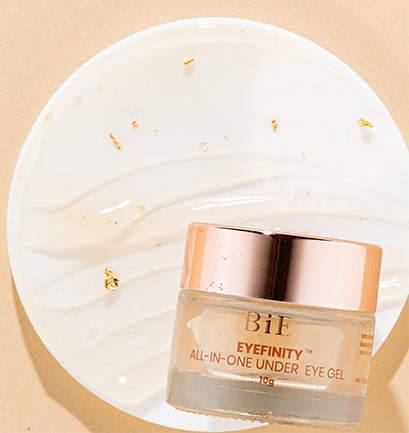 Always use your ring finger to apply eye products it's the weakest and won't pull or tug on the delicate eye area.
STEP 4: SERUM
A.k.a. the foundation of a good-for-you skincare routine.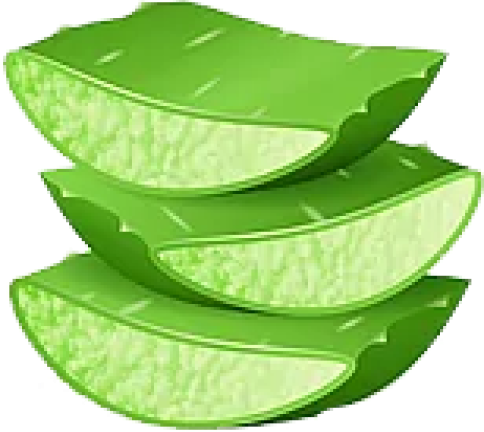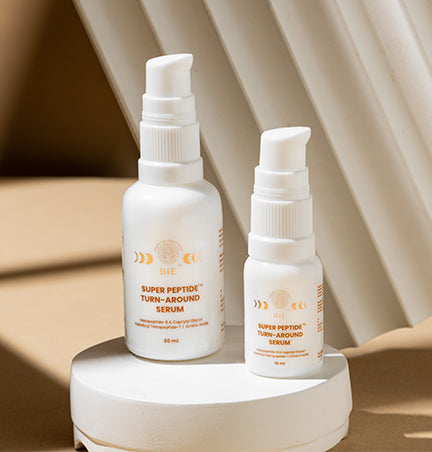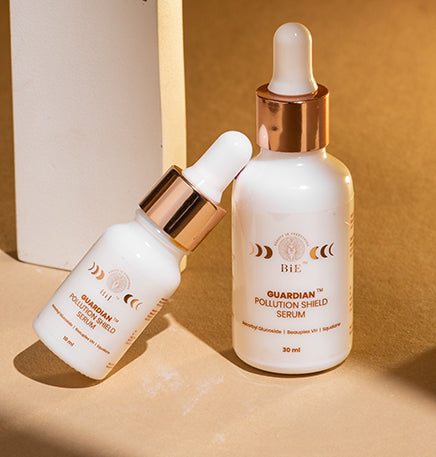 Use the K-beauty 1:1 Method massage an oil-based cleanser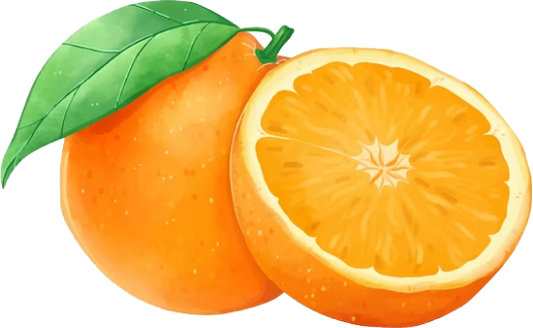 STEP 5: NOURISH
If you want to unlock a porcelain complexion and simultaneously seal in essential moisture, finding the best face oil is key. The multi-tasking beauty staple truly does it all. It can be used before makeup is applied to reduce dry, flaky patches or at bedtime as the last step in your routine to seal in the active skincare ingredients underneath.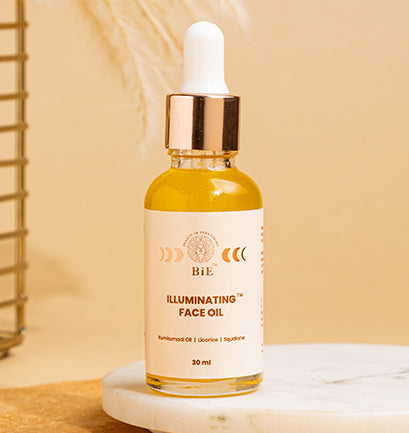 Unlike humectants (hyaluronic acid and glycerin are examples), oils do not attract moisture to the skin's surface. Therefore, I recommend applying your face oil on damp, hydrated skin. If you're using the Superpower Eternal Youth Cream, layer it on top of the face oil instead of underneath, since it has a thicker consistency.
STEP 6: MOISTURIZE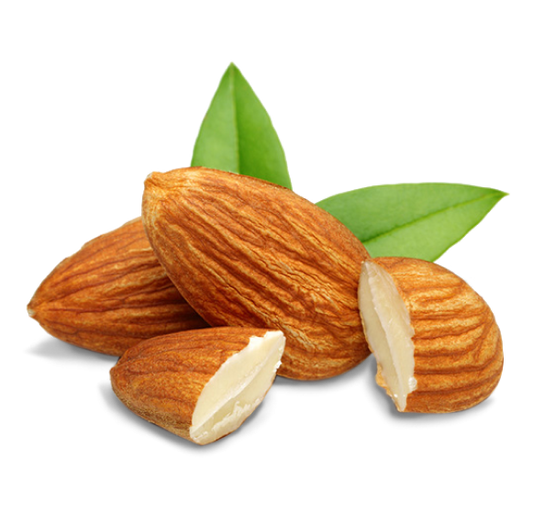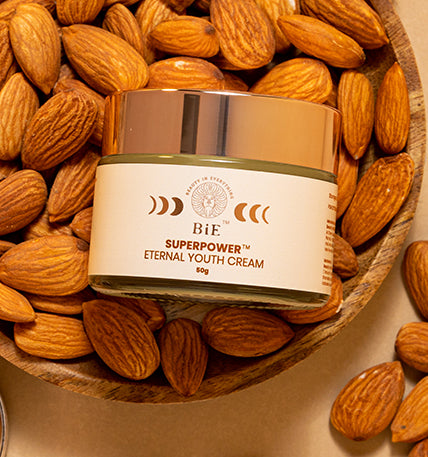 MAKEUP HACK :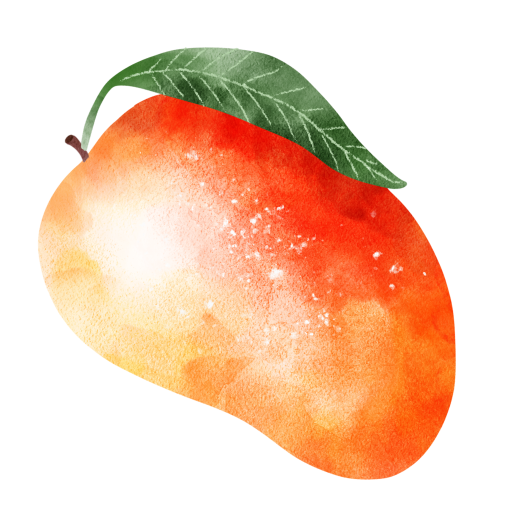 Moongleam Precious Gel Cream works for all skin types and can be used as a moisturizer or as the last step of your routine as a primer. If you're using Depending on how you're feeling that day, apply makeup or not — you'll still glow! If you're using a gel or gel-cream moisturiser, apply face oil on top.
Seal in all that skincare goodness with a rich, buttery-soft moisturiser. Cream moisturisers are best suited for dry or dehydrated skin, while lightweight gel moisturizers work better for more oily, acne-prone or combination complexions.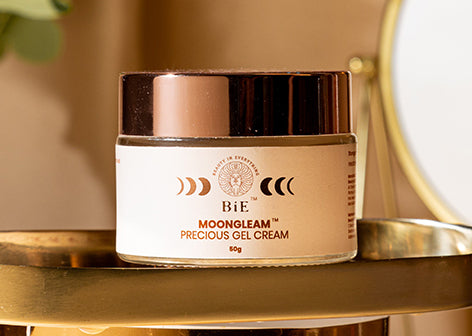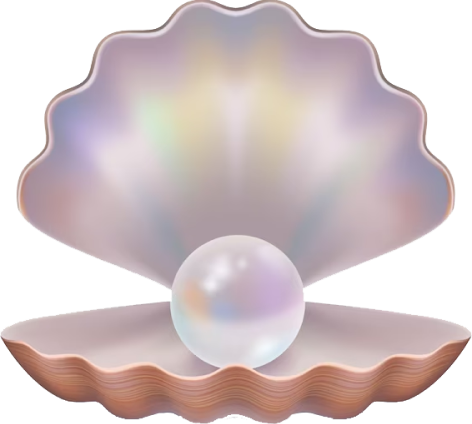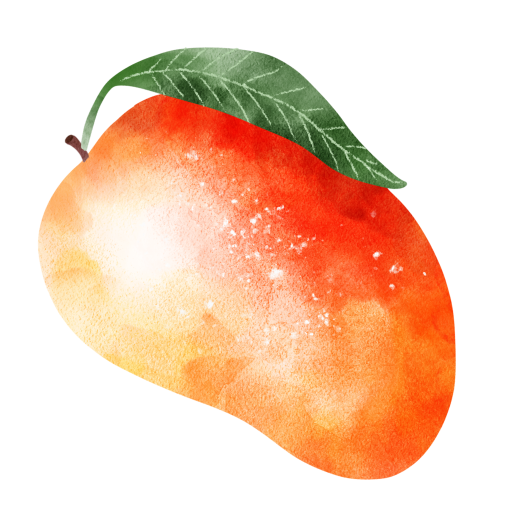 STEP 7 : SPF (ONLY IN THE DAY)
Sun protection is a year-round, 365 day commitment. Pick an SPF with broad spectrum protection from UVA and UVB rays. Anything above a 35 SPF and PA+++ or above rating will do the trick. Find most SPFs too oily? Opt for a sunblock that's lightweight, silicon-free, and non-comedogenic to keep your skin balanced throughout the day.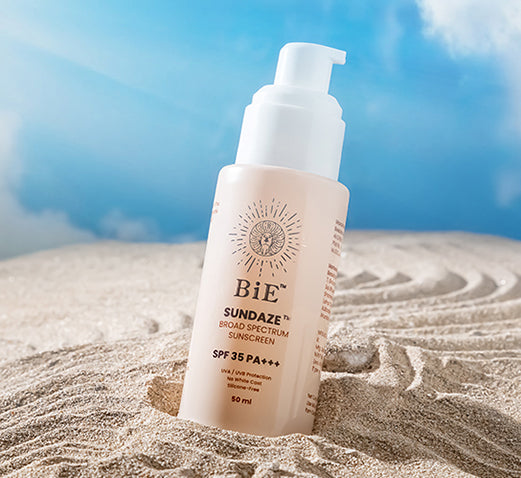 Use sunscreen indoors, outdoors, during the summer and winter, when it's raining, or when you're working near a window. It is for all seasons. Don't forget to pick a water-resistant sunscreen and reapply every 2 hours!